So it has been several months since I last wrote. For the most part it was just work, work, and more work, but lately some interesting things have happened.
I had a male texting buddy for a while, and about two months after we had started texting we finally met in person. The fact that we even met was my idea, and I set up the whole "date." Let's just say that it didn't work out, but I'm over it now.
Allison and I went to the Leonardo Museum and played around a bit. They have this awesome technology exhibit where we made this awesome marble track. It took us about a half hour but it was fun and we got it to work.

A few weeks ago my friend Kelli asked me to go to Prom with her. I know what you're thinking, why is Jessie going to a prom when she's been out of High School for seven years now. Well it wasn't a real prom, it was a birthday party for one of Kelli's friends.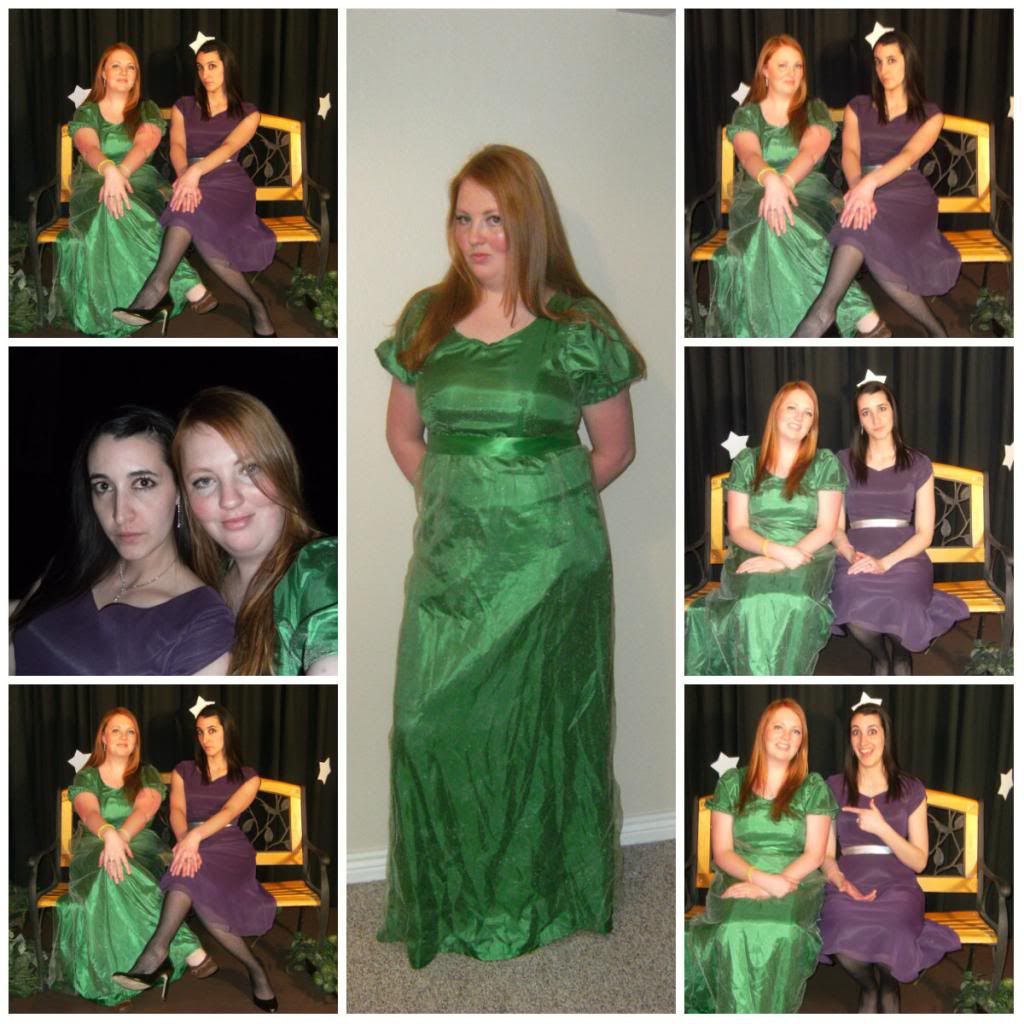 A few weeks ago I got to be there to see Libby get her wings at her SkyWest Graduation. I also got to see Libby graduate from SUU a week and a half later.
Last Friday, May 3rd, was my 25th Birthday. I spent most of the day at Libby's SUU graduation but when I came home my awesome roommate, Allison, had made a TARDIS out of crape paper on the wall, and when I walked into my bedroom it was covered in pink and ballons that my friends Kymn and Russ had done while I was down south for the weekend. There were so many balloons, it took me a good ten minutes to pop them all.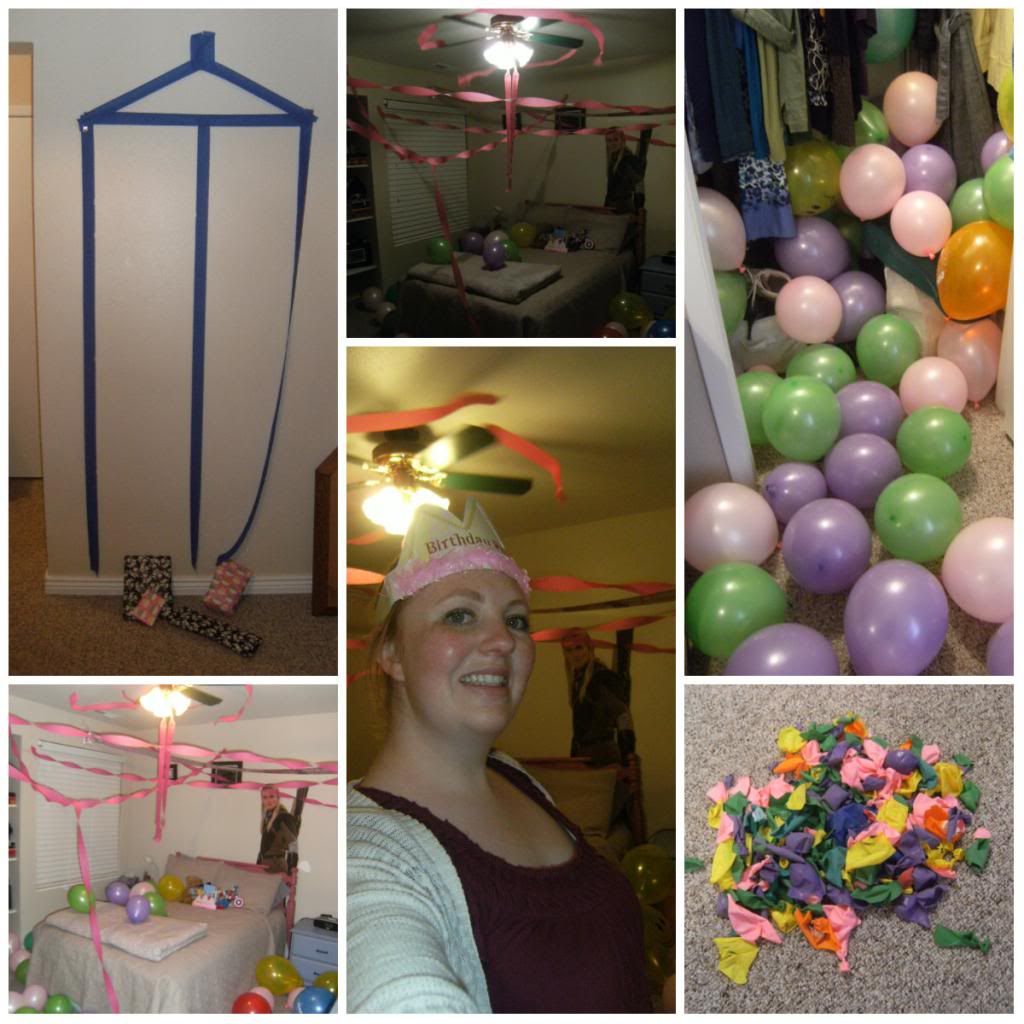 So yesterday when I woke up to go to work, I went to get into my car then realized that my car wasn't where I had parked it. Now I don't have a designated parking spot so I thought maybe I didn't park where I had thought. So I spent the next five minutes walking around the parking lot and not finding my car. At this point I called the cops and reported that my car had been stolen. I went to work and a few hours later, at precisely 1:30 I got a phone call saying that my car had been found. I went and picked up my car a few blocks from my house. Luckily the car was left in one piece, other than a few unimportant things missing. God was definitely watching out for me. I must include that I think the real reason my car was found so quickly and with very little missing was thanks to my friend Ben's two youngest kids praying that I would find my car. Ben told me that they prayed as soon as they got home from school which was 1:20, and ten minutes later I got the call that my car had been found! There is something to be said for the faith of children. They need to pray for me to find a husband ;)
The last few months have definitely had ups and downs but one thing I've learned is that even with the trials and hardships there is still a chance to be happy. I thought, and I guess I sometimes still do slip into this way of thinking, that the only way for me to be happy would be to get married and have a family, but since that won't be for a while, I've been trying to find happiness in other ways. Hopefully I will have many more happy adventures to share with you soon.